Satisfied Clients


CHECK OUT OUR 5-STAR REVIEWS!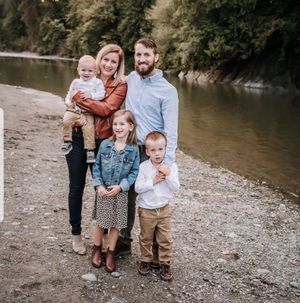 "Got my explorer detailed today... it was in rough shape but it looks brand new now! The price was very reasonable, they were super responsive and able to get me in quickly. Super convenient with them coming to you and they are able to take mobile payment. Highly recommend!"
- Jenelle L.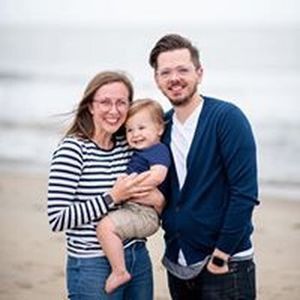 "Will was extremely helpful, prompt in his responses, easy to work with, and made my car look factory fresh. It was no small task to clean 5 years of dog hair (from a husky), sand from beach trips, outdoor activities, small children's spills and more.

I've already recommended him to a friend and will be recommending him to more!

If you need someone to come to you, charge you a reasonable price, and do great work, Will is your guy!"

- William M.

"I spilled two 20oz iced coffees on the passenger carpet of my brand new car. It was completely saturated! I tried getting as much of the liquid out as I could, but inevitably, the dried milk started to stink. Thankfully, I found Finest Mobile Detailing! I sent a message and had a response within minutes, and  got an appointment for the next day. Will was the detailer that came out, and he couldn't have been more professional. His communication was stellar, he arrived on time, and he did a great job explaining what he would be doing. He was done quickly and the best part is that my car smells amazing! I couldn't be happier with the customer service I received, and will definitely be recommending Will to my friends and family!!
"
- Elaine S.

"I had two cars that needed some serious cleaning after driving day and night and moving from CA to WA. One car was splattered with bugs from the drive, and the other had a bunch of dirt and dust from the car carrier. Plus, I had some scratches I was hoping could be made to look better.

I could not be happier with the service or the results. Both cars look better than when I drove them off the lot.

Booking was super simple and Will even arrived early! Everything was taken care of in my driveway.

I will definitely be using Finest again to detail my cars."

- Ben C.
Get Started Today

CONTACT US